Sweet Darkness – British Columbia, October 2021
British Columbia
October 19, 2021 - October 23, 2021
Cost: $1100.00 - $1400.00
Venue: Earth Spring Sanctuary
Guides: Laura Gunion, Gene Dilworth, M.A.
Limit: 0
Requires

Accommodations
Description:
An Underworld-Focused Immersion - Application Required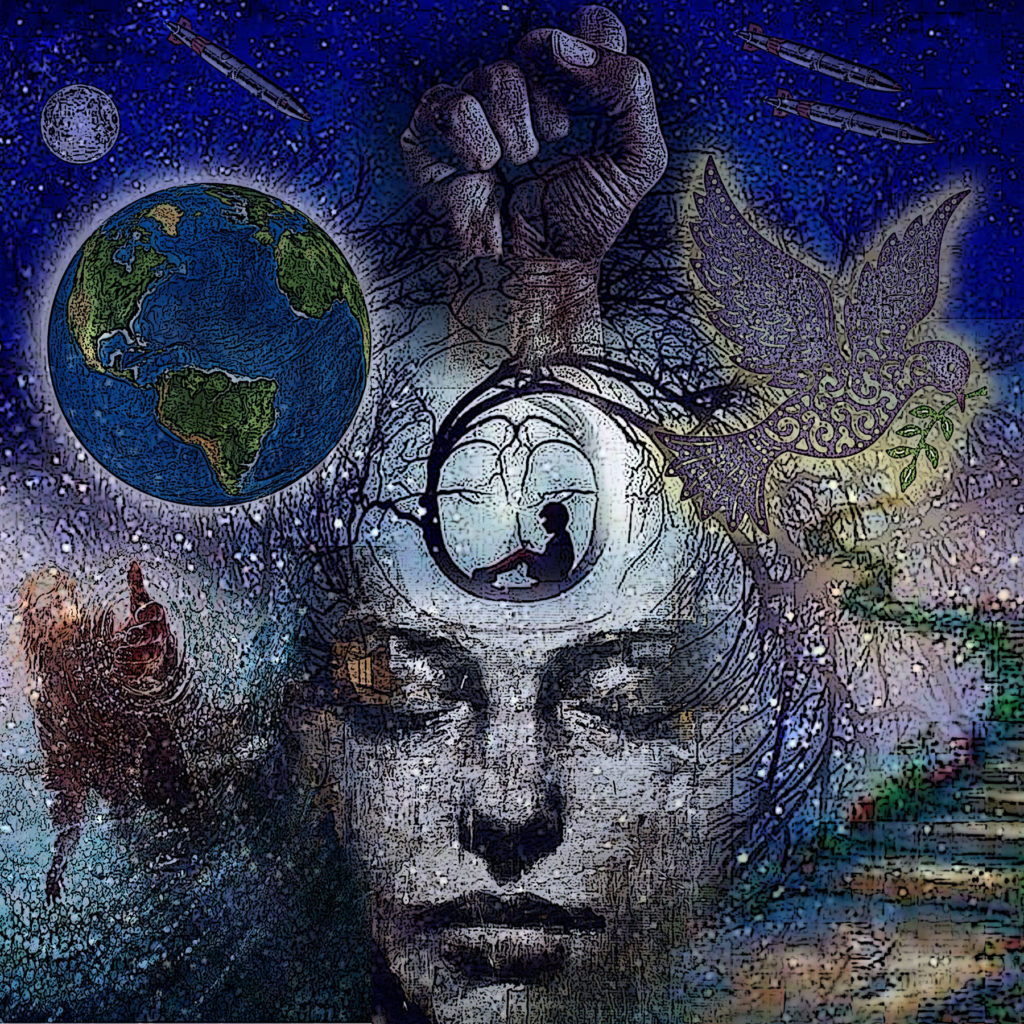 Sweet Darkness: The Initiatory Gifts of the Shadow, Projections, Subpersonalities, and the Sacred Wound, is one of our most challenging programs, a truly intense intensive, a 5-day experiential immersion into nature-based Shadow work. The Shadow, of course, is the hidden side of our psyches, with both its  "positive" and "negative" aspects. The Shadow is NOT what we know about ourselves and don't like (and perhaps keep hidden) but, rather, what is true about us but know absolutely nothing about. During this intensive, we also explore those sticky, difficult, and immensely rewarding dynamics that come up so often in life, like those overpowering emotional charges triggered by other people and by our encounters in the more-than-human world.
We will ask, for example: What do you do when someone is laying a huge PROJECTION right on you (treating you as if you're the way they are without realizing that that's what they're doing or that that's the way they are)? And what do you do if you believe them, for heaven's sake? And what do you do when you catch yourself projecting on others - maybe while you're guiding, teaching, counseling ... or trying to love? We're going to work with these things in part by jumping into the cauldron with our own projections on each other (don't worry - no one will be required to jump into the hot seat!).
Furthermore, we're going to do some SHADOW WORK. How can you live a conscious existence these days without knowing we're all regularly conjuring up all kinds of monsters from the deep? We go off in search of soul or "the good life," say, or even the desire to contribute to the Great Turning as visionary agents of change, and before we know it, we have inadvertently opened the long black bag we drag behind us, and all these demons are climbing out. We know, however, that so much of our wholeness is hidden in that bag, the resources there unavailable for our soul work until we assimilate elements of the Shadow. And all our projections, of course, involve the Shadow. So we'll work with strategies for spotting, unmasking, and assimilating those dark shapes.
And then there are our Loyal Soldiers, Escapists-Addicts, and Wounded Children -- our SUBPERSONALITIES that have been keeping us  "safe" since early childhood by making us small. Our Loyal Soldiers, for example, are the ones who have been shoveling big chunks of our wholeness into that black bag so that we appeared acceptable to the powers that be. In order to access the Shadow and gather resources for our soul work, we're going to have to break some old promises and change the nature of our alliance with our subpersonalities.
Furthermore, we might have to revisit our SACRED WOUNDS -- our core vulnerabilities -- that have kept us stuck in the Old Story, but that also provide the priceless opportunity, when we are ready, to remythologize our lives.
In short, we're going to have to enter the initiatory realm of Sweet Darkness. A great deal of liberation and deepening can occur during this intensive as we attend with kindness to those aspects of self we usually hide.
Prices shown are in USD and are subject to change if there is significant fluctuation in the US/Canadian dollar exchange rate. Cost includes camping on the grounds. Indoor room upgrades may be available depending on the COVID-19 situation – more information will be provided in the prep materials when the program is confirmed. All meals are provided.
Participants are responsible for bringing their own personal camping equipment, and for personal transportation to and from the program.
We are monitoring the COVID-19 situation closely and are hopeful we will be able to run this program in person. To protect the health of you, your fellow participants, and our guides, please review our COVID-19 POLICIES AND PROTOCOLS. We also ask participants to be especially vigilant in the weeks leading up to the program to avoid exposure to the virus. Please research all COVID-19 restrictions regarding travel to and within Canada.
Start / End Times: 1 pm / 1 pm
An application is required for this advanced intensive - Sweet Darkness Application
Guides
Laura Gunion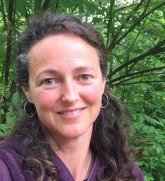 Laura believes that humans have tremendous potential, much of it hidden and unconscious. As a mentor, wilderness guide and naturalist, it is both her privilege and responsibility to support others as they encounter their true nature.  She feels it's essential that we grow, not only for ourselves, but also to create cultures that will benefit future generations. She insists on bringing the soulful and sacred into daily living. Her curiosity, acute listening, and precise questioning support people in living boldly and courageously. Laura has been a mentor at Wilderness Awareness School since 2002, and continues to love instructing at their 9-month adult program, Anake Outdoor School. She lives in the woods above Duvall , WA, where she shares land with Bewick's Wren, black bear, and many other wild ones.
Gene Dilworth, M.A.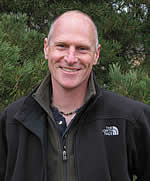 Gene Dilworth is dedicated to the project of rewilding the human spirit as an essential dimension of being fully human in these times. By nurturing meaningful relationships with the more-than-human world and facilitating deep inquiry into the mysterious depths of one's true nature, he supports individuals to discover, re-member and live from the center of their soul-rooted sense of belonging to the world. Gene has been guiding groups and individuals in transformative nature-based experiences since 1986. He has taught ecopsychology and environmental studies at the university level, and has served as an academic administrator and other leadership roles in a variety of educational and environmental organizations. Gene lives near Lyons, Colorado, where he is founder of the Wild Heart Center for Nature & Psyche.
Venue
Earth Spring Sanctuary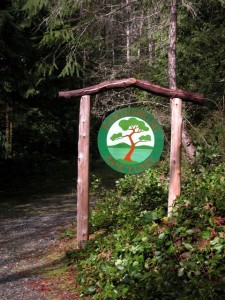 Our vision is to preserve this small corner of the Earth so that all who come here may find renewal, healing and peace. Our aim is to provide a venue for facilitators and presenters to offer programs in the areas of nature, spirituality, healing, personal growth, the arts, and sustainable living. http://earthspringsanctuary.org
Payment Options
Scholarships & Financial Aid
You may either pay the full program cost or a program deposit and be billed the remainder later. Please make your selection below or apply for an additional scholarship by clicking here:
Scholarships & Financial Aid