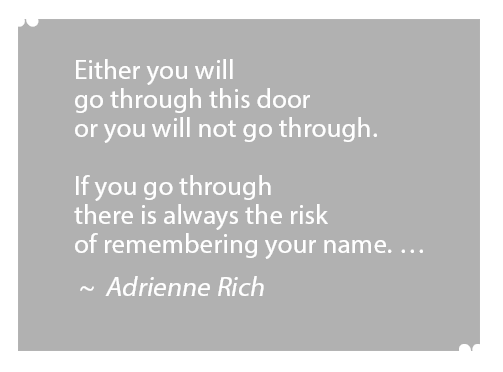 Animas' central purpose is to assist people through the initiatory process that leads to visionary leadership and cultural artistry. Our primary work is with those ready to undergo the joys and challenges of the underworld descent to soul, which flowers into a life of meaningful service and abundant fulfillment — or a deepening for those already on the journey.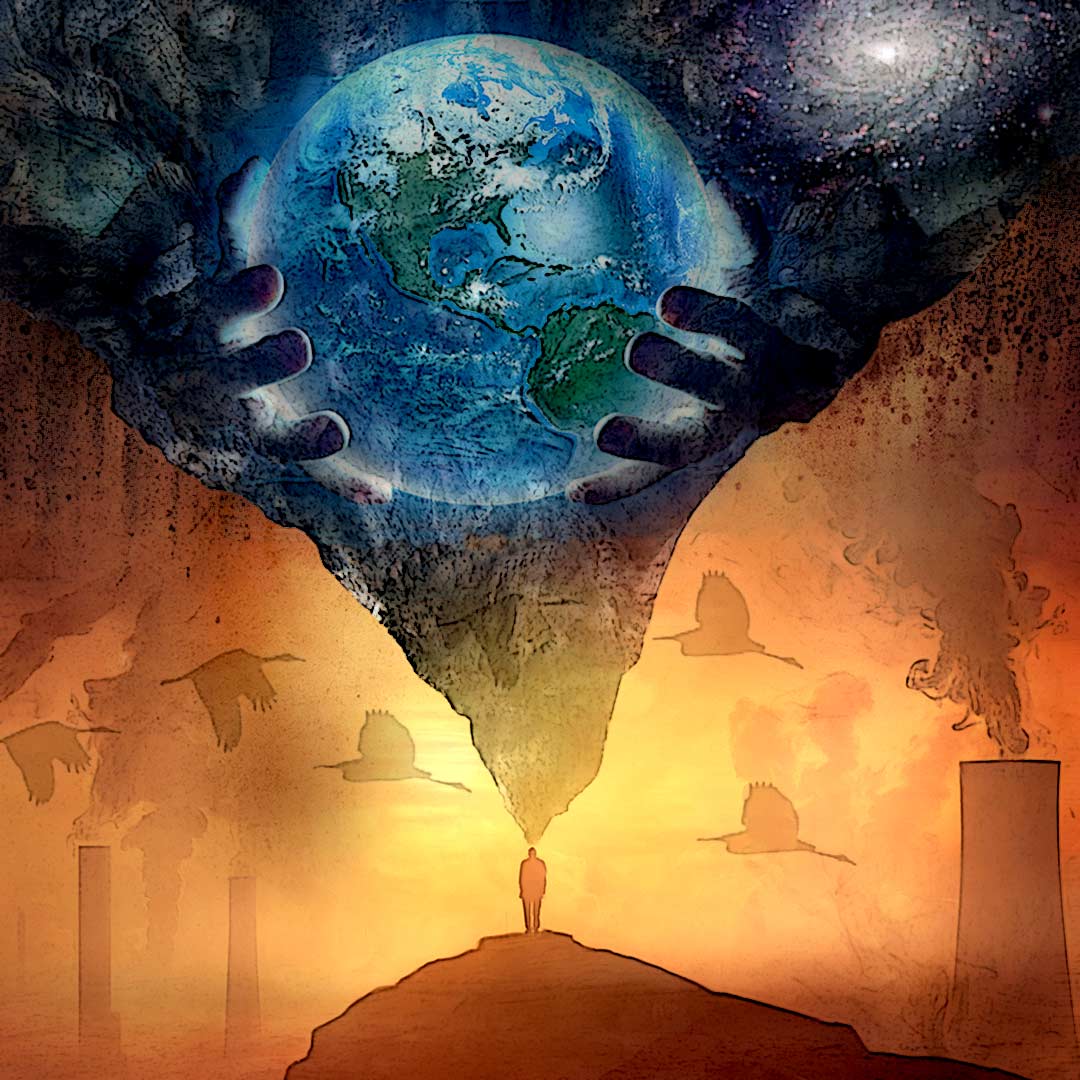 Our mission, in its widest scope, is to contribute to cultural transformation by fostering nature-based personal development and thus the maturation of individuals and the human species. We support each participant to access and embody the world-changing and vital creativity at their core.
Humanity has arrived at a pivotal moment in Earth's evolutionary process. The early decades of the twenty-first century offer us the opportunity and imperative for what deep ecologist Joanna Macy calls the Great Turning — the transformation from a life-destroying human presence (the Industrial-Growth Society) to a life-enhancing presence, a way of life worthy of our unique human potential — and the planet's natural unfolding. Writer and guide Geneen Marie Haugen reminds us that, as far as we know, we humans are the only Earth creatures with the ability to imagine never-before-seen futures and make them real. In this precarious moment in history, we are being called to make real a global network of just, ecocentric, and sustainable societies — the human element in a true Earth community. It is every person's obligation and privilege to contribute to this metamorphosis. Cultural historian and geologian Thomas Berry referred to this vital endeavor as the Great Work of our time.
Animas' objective is to contribute to this Great Work by helping individuals re-align their lives with the rhythms and cycles of nature, with the unfolding stories of Earth and cosmos, and with their own visionary potential — their artistry as innovators of cultural change.
The most potent seeds of cultural renaissance come from the uniquely creative ventures of authentic adults, those who have consciously discovered and committed to the one true life they can call their own, a life that emerges from the largest conversation one is capable of having with the world. All such adults are, by definition, true artists, visionaries, and leaders, whether they live and work quietly in small arenas or very publicly on grand stages.
"We must invent, or reinvent, a sustainable human culture by a descent into our pre-rational, our instinctive resources." – Thomas Berry.
Such a descent is the purpose of the underworld journey to soul undertaken by those who have moved beyond the self-involved early adolescence in which our society has stalled. The most creative, inspiring deeds in the world today are being performed by visionaries who have made that descent and have returned with their unique contribution to the Great Turning. Animas is helping to engender innovative cultural forms that enable every person to mature in this way.