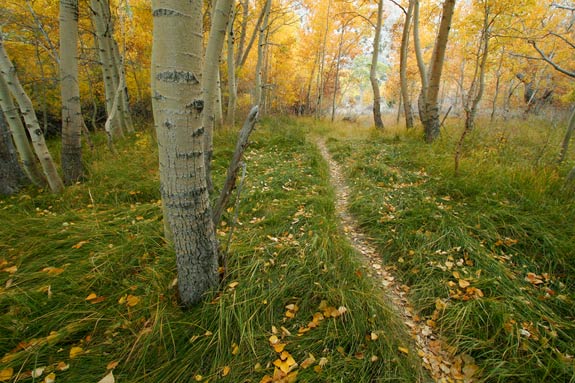 Our Advanced offerings are designed for those who are prepared for the encounter with soul and want to work in greater depth with one or two specific soulcraft practices (like dreamwork, talking across the species boundaries, shadow work, deep imagery, or the way of council) or want to take their next step toward soul after an Animas Quest (or a vision fast with another organization). These offerings are also popular with educators, health professionals, psychotherapists, and wilderness guides. An application is often required for our advanced offerings.
Advanced offerings include:
Advanced Soulcraft Intensive
Coming Home to an Animate World
Council & Mirroring
Deep Imagination
Soulcentric Dreamwork
Soulcraft Journey
Sweet Darkness
Underworld Journey
Yearlong Soulcraft Immersion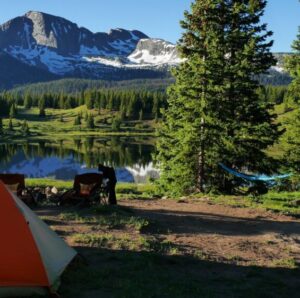 August 4 - 15, 2022
Uncompahgre National Forest, CO
With Rebecca Wildbear, M.S. and John Lynch, M.A.
This is an ADVANCED version of our vision quest, and is a dynamic wilderness rite for those seeking greater depth and clarity about life purpose and meaning.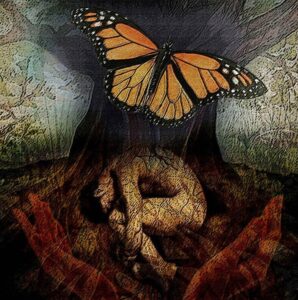 August 28 - September 1, 2022
Gros Ventre Campground, Wyoming
With Geneen Marie Haugen, Ph.D. and Bill Plotkin, Ph.D.
This five-day experiential immersion is an invitation to discover who we become when we approach the world as if everything is alive, intelligent, and filled with imagination and purpose.