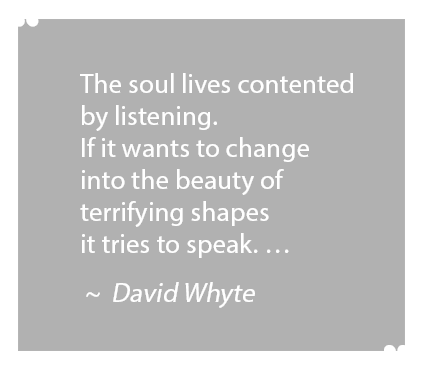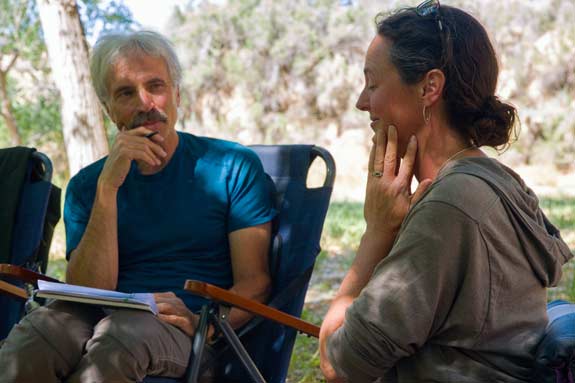 Our training offerings are for cultural change agents seeking the most advanced and comprehensive study in Soulcraft™. Our 3-to-6 year Soulcraft Apprenticeship and Initiation Process (SAIP), is a graduate level training program in the skills and practices of nature-based underworld guiding. You do not have to be enrolled in SAIP in order to take individual training-level courses; however, a program application is required.
Some years we offer training programs for human development facilitators, featuring the use of the Soulcentric Developmental Wheel and the Nature-Based Map of the Human Psyche. For more information on our training offerings, download the SAIP Brochure or contact our office at (970) 259-0585.
Training offerings include:
Council Training
Deep Imagination Training
Mirroring Training
SAIP Residential
Soulcentric Dreamwork Training
Shadow Training
Animas Quest Apprenticeship Program
Wild Mind Training
Wild Mind Residential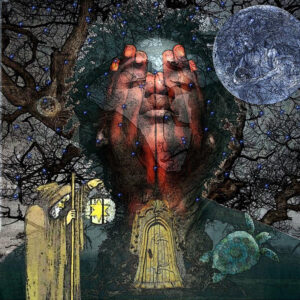 November 28 - December 2, 2023
Taft Gardens, Ojai, California
With Brian Stafford, MD, MPH
The Wild Mind Training Residential is the core of the Wild Mind Training Program steeped in the Nature Based Map of the Human Psyche.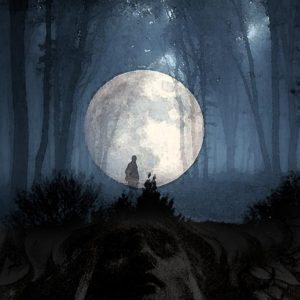 February 5 - 10, 2024
Aravaipa Canyon Ranch, Tucson, Arizona
With Gene Dilworth, M.A. and Laura Gunion
Wild Mind Shadow Work is the intentional process of consciously reclaiming the essential qualities of our psyche that we previously kept hidden – even from ourselves.