An Overview of Our Offerings
Our Soulcraft Intensive, Wild Mind Intensive, and Nature and the Human Soul, while some of our most profound experiential immersions, are also the most popular "entry points" for those with no prior experience with Soulcraft™ practices or the work of Animas Valley Institute. Animas Quests are also a great place to dive into the journey of soul initiation, requiring only a calling and longing for a ceremonial descent to soul.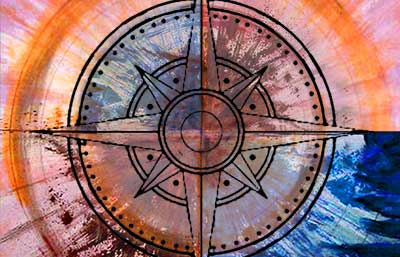 Nature and the Human Soul
Anchored in traditional four-directions wisdom, contemporary depth and archetypal psychologies, and twenty-five years of nature-based soul guiding, the Soulcentric Developmental Wheel (SDW) is a new ecopsychology of human development and cultural transformation.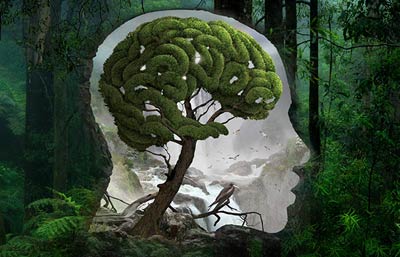 Wild Mind Intensive
Join our nature-based guides in an experiential exploration of our human psyches as unique expressions of the universal forces and patterns of nature. Click here to learn more about Wild Mind.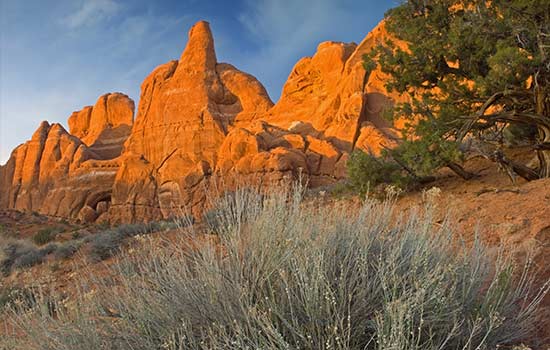 Soulcraft Intensive
This is our popular five-day experiential plunge into the wild depths of Soulcraft TM — a synergistic set of nature-based practices designed to evoke the life-shifting experience of soul encounter.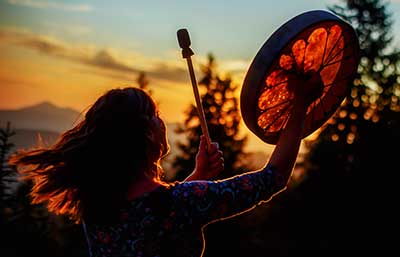 This contemporary enactment of the pancultural vision quest is a dynamic wilderness rite for those seeking greater depth and clarity about life purpose and meaning. As a rite of initiation, the quest is a ceremonial descent to the underworld, in which you die to your familiar way of belonging to the world, uncover the passion and wisdom of your soul, and retrieve the gift that is yours alone to bring to the world, enhancing personal fulfillment and genuine service. The quest serves as a modern rite of initiation — not into any social, religious, or spiritual group, but into your own soul and deeper layers of true adulthood.
Our Advanced programs are designed for those with a desire to work more deeply with specific Soulcraft practices such as dreamwork, talking across the species boundaries, shadow work, deep imagery and council & mirroring. Those who have completed an Animas Quest or vision fast with another organization may also be called to our advanced immersions to deepen their dive to soul. Educators, health professionals, psychotherapists, and wilderness guides are often drawn to these offerings as well. An application is required for our advanced programs.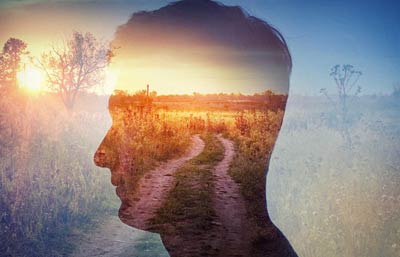 Soulcraft Intensive Advanced
The Advanced Soulcraft Intensive – Crossing Into the Mysteries of Nature and Psyche is an advanced version of the Soulcraft Intensive for people prepared for a radical immersion in the enigmatic dark waters of soul. This intensive is designed for those with previous Animas experience who have cultivated the resources of what we call the four facets of wholeness, and those whose primary longing now is for a first or deeper experience of soul encounter – the revelation of one's unique mythopoetic identity.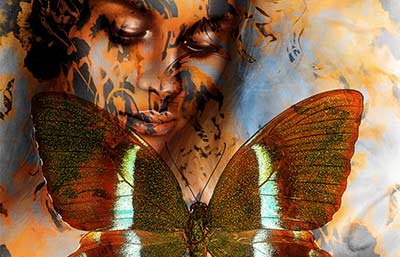 Coming Home to an Animate World: A Way of Ceremony and Conversation
This five-day experiential immersion is an invitation to discover who we become when we approach the world as if everything is alive, intelligent, and filled with imagination and purpose.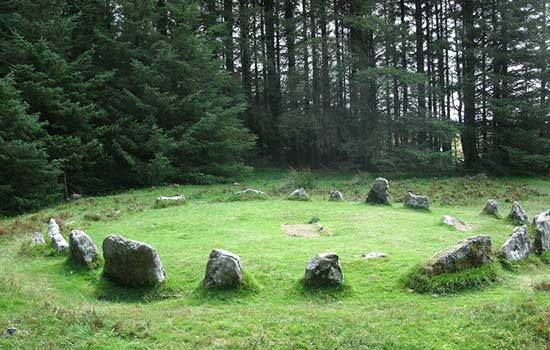 Council & Mirroring
The Way of Council and the Art of Mirroring are invaluable practices on the descent to soul. Although much of the descent is solitary, gathering with others in council can make all the difference in finding our way. In the mirror of another, our eyes are opened to aspects of both our gifts and our challenges that we might not see otherwise.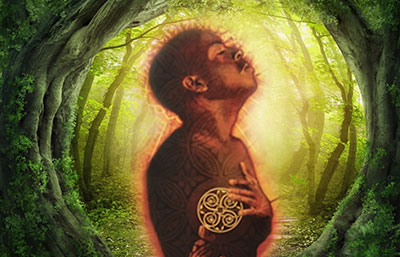 Deep Imagination
We'll deepen what we discover in the imaginal world by grounding it in the body through somatic exercises and movement, and expressing it creatively through various art forms in order to fully take in and honor the gifts we receive.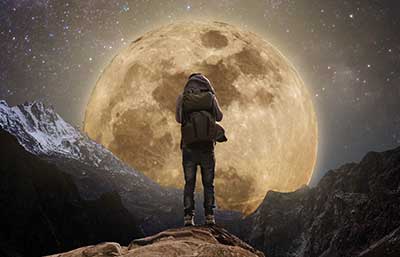 Soulcentric Dreamwork
In Soulcentric Dreamwork you'll learn what it's like to enter dreams as mysteries, to boldly and vulnerably interact with its denizens and dreamscapes, to be moved by the deep intelligence of its living images, to open to non-ordinary ways of perceiving, and to experience the underdream of your everyday waking life.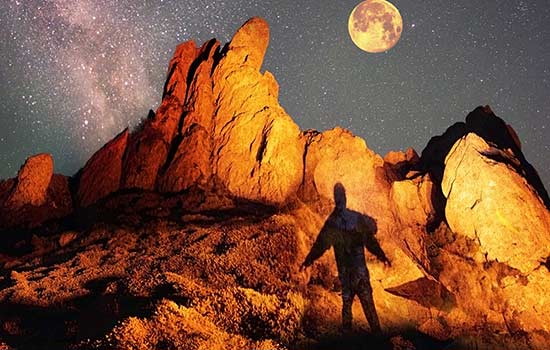 Sweet Darkness
Sweet Darkness is one of our most challenging programs, a truly intense intensive, a 5-day experiential immersion into nature-based Shadow work.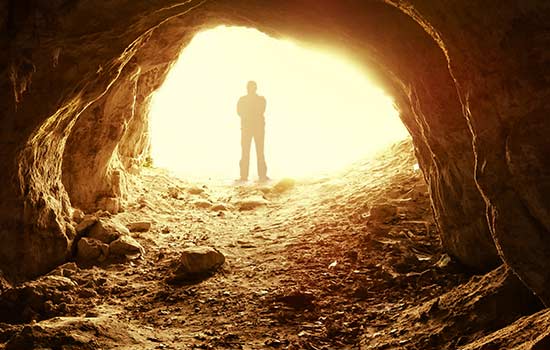 Underworld Journey Animas Quest
The Underworld Journey Animas Quest is designed for those who are ready to face the greater challenge and intensity of a 13-day descent to soul. Relative to our other quests, there is an extra group day in the backcountry prior to the fast (for a total of nine days camped on the land).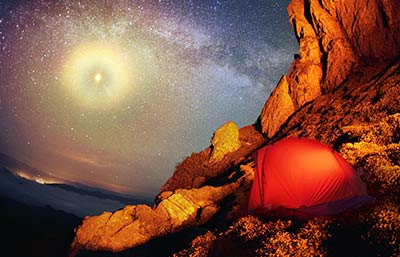 Soulcraft Journey
On a Soulcraft Journey, our attentions will primarily be turned outward, toward the world, in recognition that our particular psycho-ecological niche — or soul — is best discovered, enriched and enacted in relationship with the Others.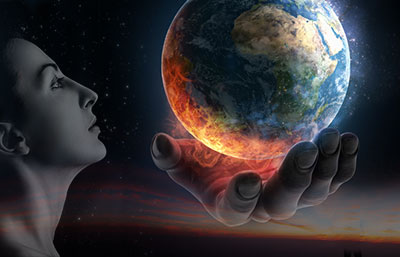 Yearlong Soulcraft Immersion
The Yearlong Soulcraft Immersion: Cultivating Soul-Infused Artistry and Leadership is an advanced program for people already immersed in their soul-discovery process and who are either in a leadership position or are longing to support radical change in our world through the cultivation and offering of their most vital, visionary essence.
Our Special Focus programs employ a variety of unique and distinctive Soulcraft practices for evoking encounter with soul. Designed and crafted by Animas guides, these creative offerings tend to attract those called to the awakening of planetary imagination, writing as a path to soul and the exploration of other initiatory realms and arenas for soul immersion.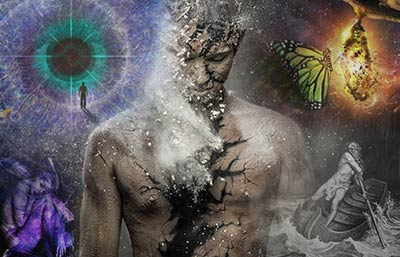 Art and Soul
The reinvention of self and world happens primarily through the powers of our imaginations. Images are at the root of our "image"inations. The special focus of Art and Soul is the awakening of these powers and the expression of our raw images.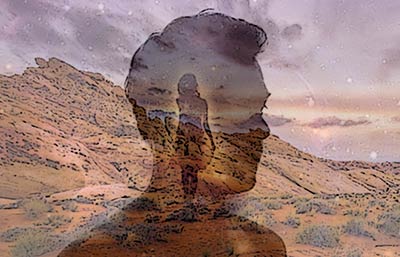 Courting the Muse ~ Beloved
Romance opens us to the mystery and depth of our longing. Our muse is the wellspring of our creativity, inspiration and deep imagination, ushering us toward what is most worth doing. Our muse partners with our soul, allowing us to manifest our unique gifts and offering us visions for how to tend the world. Will you surrender to the alluring and terrifying wonders that call you?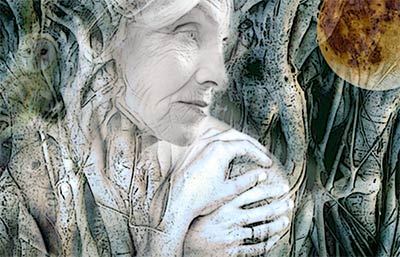 Following the Moonpath: Women Dreamed by Earth
What deep feminine powers, ancient voices and hidden wisdom are waiting to emerge from the depths of your soul?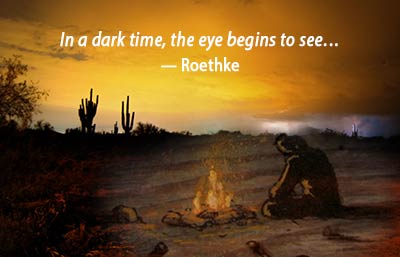 Prayers in the Dark: Tending Our Visionary Fires
 We live at a pivotal moment in Earth's history, a time of extraordinary challenge and uncertainty in which our precious world — with its endangered creatures and imperiled ecosystems — hangs by a precariously thin thread. The human species has entered a collective dark night. What visions might emerge from our prayers in the dark?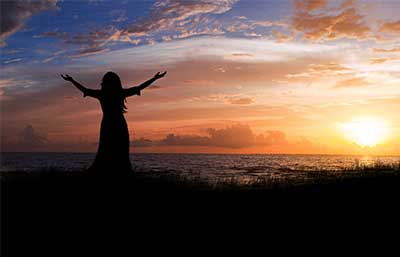 Romancing the World
How might we more fully participate with the dream of the Earth by remembering ourselves, individually and collectively, as imaginative articulations of the anima mundi, the soul of the world? This intensive evokes world-participatory consciousness embodied through creative forms of expression.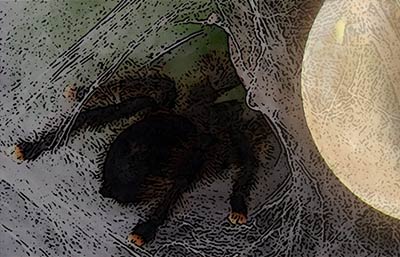 Spider Silk in Moonlight
The soul tends to speak in the language of image and story, and the soul's story is mythical and poetic. Join us as we court the bards of myth and dreamtime, inviting the true tales that offer hints and intimations of who we are meant to be and how we are meant to live.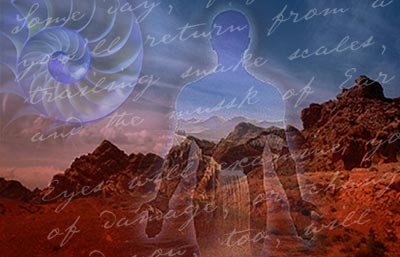 Writing the Wild Soul
Designed for those who are called to encounters with the intertwined mysteries of nature and psyche, and called, as well, to writing, poetry, spoken word, or storytelling – or other forms of expression.
Our training programs are for cultural change agents seeking the most advanced and comprehensive study in Soulcraft™. Our 3-to-6 year Soulcraft Apprenticeship and Initiation Process (SAIP), is a graduate level training program in the skills and practices of nature-based underworld guiding. You do not have to be enrolled in SAIP in order to take individual training-level courses; however, a program application is required. We also offer multi-session training programs for human development facilitators, featuring advanced training in the use of the Soulcentric Developmental Wheel and in the Nature-Based Map of the Human Psyche.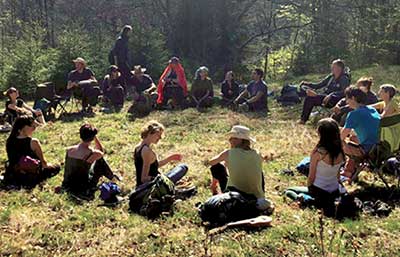 Council Training
The Council Facilitator Training is designed to immerse trainees in the way of council. Ideally, you will already have participated in a Council & Mirroring Intensive. A brief application is required.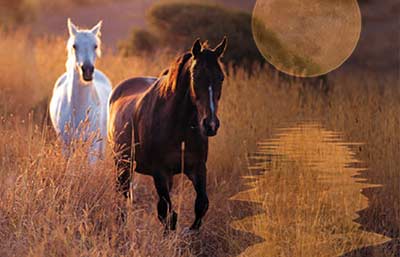 Deep Imagination Training
This training program is for those with a solid foundation of experience in soul work and in accessing your own deep imagery. Ideally, you will already have participated in a "Deep Imagery Intensive" through Animas. A brief application is required.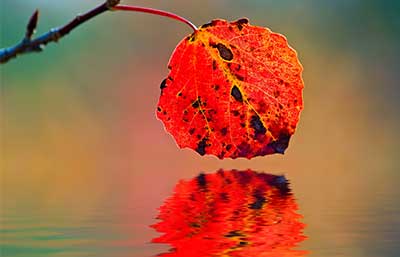 Mirroring Training
During this training, we practice detecting the greater story that pulses beneath the events of a person's life. When our story is compassionately reflected through the skilled mirroring of another, we feel fully heard and able to experience ourselves in a larger and more meaningful context. A brief application is required.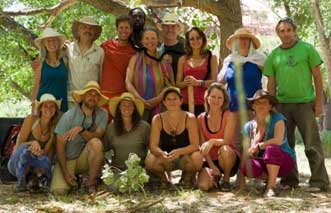 Soulcraft Apprenticeship & Initiation Program
The Soulcraft Apprenticeship and Initiation Program (SAIP) is designed for those called by Mystery to learn, co-develop, and implement an authentic, contemporary, Western, nature-based path to soul initiation.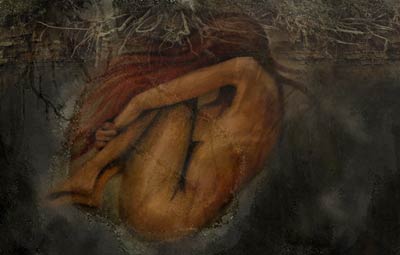 Soulcentric Dreamwork Training
This training program is open to those with a background in soul work and plenty of previous experience doing their own dreamwork, along with experienced dreamwork facilitators. Ideally, you will already have participated in an Animas Dreamwork Intensive.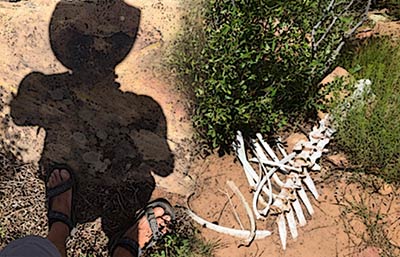 Shadow Training
This training is designed primarily for trainees in the Animas SAIP program, but is also open (by application) to guides working in the settings of wilderness, rites of passage, soul initiation, psychotherapy, coaching, etc.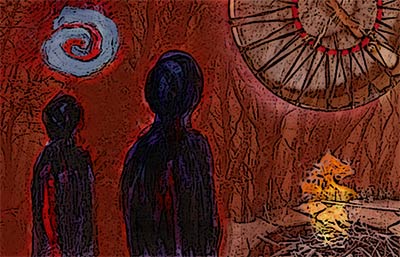 Animas Quest Apprenticeship Program
The Animas Quest Apprenticeship Program (AQAP), is a one-program-at-a-time approach to apprenticing specifically to the Animas Quest. The AQAP is not a training in soul-initiation guiding (as is SAIP), but rather an introduction to our Animas approach to guiding vision fasts.