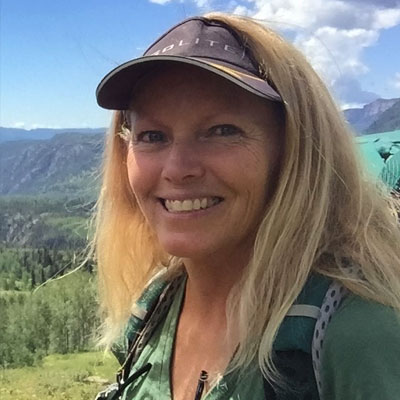 Jeanine
Captain of Inspiration
Jeanine was born and raised where the mountains meet the desert in Southern California. Her love of nature was spawned at a young age from family adventures throughout the west, always mysteriously drawn to the San Juan Mountains of Colorado. She studied Environmental and Systematic Biology, working in the environmental field with a passion for remediating our polluted and depleted natural world. Making her way home to Colorado in the 90's, she raised her two kids in Durango, enjoying backpacking, camping, skiing, rafting, running and exploring the wild, wild west. As a soul retreat junkie, she discovered Soulcraft many moons ago and heartfully resonated with the wisdom of Bill Plotkin. She is honored to be supporting the valuable work of Animas guides as they lead wild pilgrims on the path of soul initiation.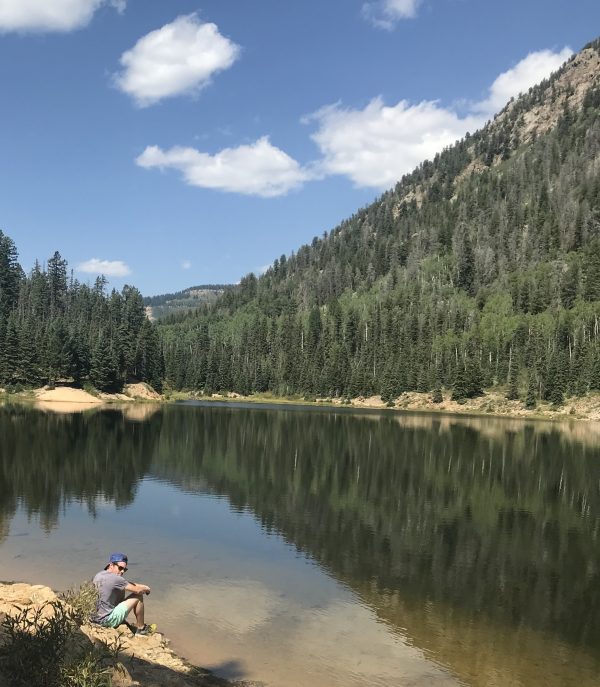 Preston
Director of Happy
Preston loves the outdoors, hiking, skiing, and seeing the world. He loves experiencing new places, cultures and adventures. He is excited to be a part of Animas and implement all the programs and offerings for those looking to better enrich their own journey.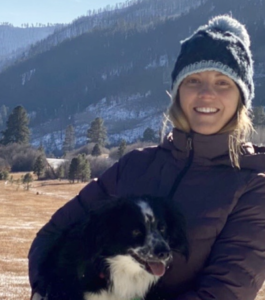 Courtney
Office Alchemist
Courtney is happy to share her administration gifts with Animas. She spends her time hiking with her puppy, Lily, and loving on her two kittens. She started her Animas journey with the Women Dreamed By Earth offering in 2021 and has continued to follow that guidance in all she does.