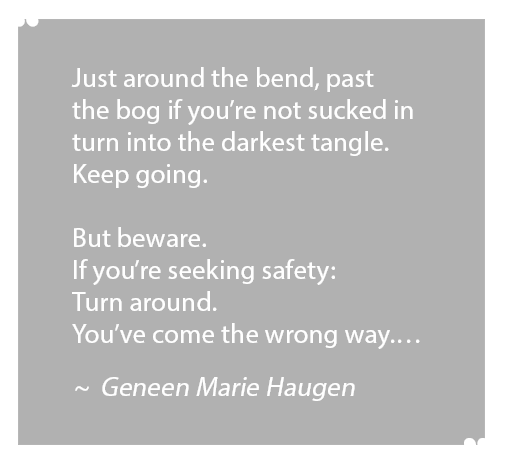 Help Us Continue Our Work
Thank you for the generosity of your support to Animas – we are deeply appreciative! Please select where you would like your funds allocated below: donations to our Scholarship Fund are used to assist participants who may otherwise be unable to attend an immersion or quest, and donations to our General Fund help with our increasing operational costs. Any amount is accepted humbly and with sincere gratitude, and you will be mailed a receipt for your 501c3 donation, which is tax deductible.
For legacy planning or donating for visionary projects, please contact [email protected]. Our wild visions include translation of Bill's books into Spanish, Portuguese and French; purchasing property for a land-based gathering place for Animas immersions; and the creation of an Animas Mystery School.
If you prefer to send a check, please mail to: Animas Valley Institute, PO Box 1020, Durango, CO 81302
Thank you again for your generosity, and for helping to support the mission of Animas!