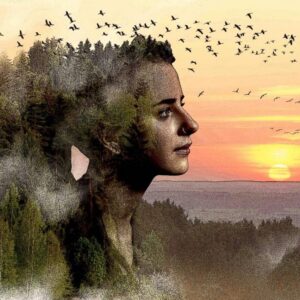 October 22 - 27, 2023
Online
With Brian Stafford, MD, MPH and Laura Gunion
Weaving the Map of the Psyche into our inner world, our daily life, and our relationship with the other than human community.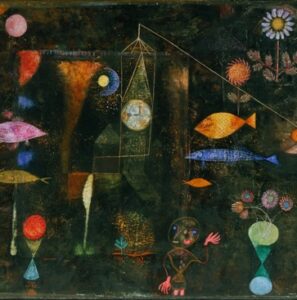 January 8 - 26, 2024
Online
With Brian Stafford, MD, MPH and Gene Dilworth, M.A.
We will explore Shadow — the hidden, deep, and dangerous realm of our psyches. The psyche has sinister or negative aspects as well as positive or golden qualities. It also has golden characters who wear some very sinister masks. It is dark and slippery terrain.