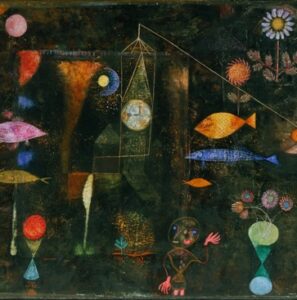 April 17 - May 5, 2023
Online
With Brian Stafford, MD, MPH and Laura Gunion
THIS PROGRAM IS FULL. Please sign up for the waitlist. We will explore Shadow — the hidden, deep, and dangerous realm of our psyches. The psyche has sinister or negative aspects as well as positive or golden qualities. It also has golden characters who wear some very sinister masks. It is dark and slippery terrain.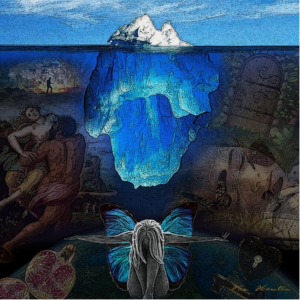 May 19 - 21, 2023
Online
With Brian Stafford, MD, MPH and Gene Dilworth, M.A.
Join our nature-based guides in an online experiential exploration of our human psyches as unique expressions of the universal forces and patterns of nature.