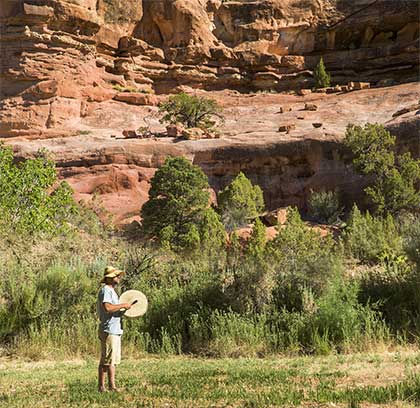 Program Applications
Training Applications
Please note that those enrolled in the SAIP program are not required to fill out applications for training programs led by Bill Plotkin.

Apprenticeship Program Applications
Wild Mind Training Program
Please note those enrolled in the Wild Mind Training Program are not required to complete an application for the following programs. Contact [email protected] to register.