Animas Valley Institute
Animas Valley Institute — founded in 1980 — offers multi-day, nature-based, experiential explorations into the depths and wilds of soul for the purpose of discovering the unique, mysterious identity at the heart of each life.  The Institute is one of North America's longest-standing organizations offering contemporary wilderness rites.

Wild Mind: A Field Guide to the Human Psyche
Another Doctor In The House! Well done Dr. Geneen Haugen!
May Animas Quest All camping Quest, Get Early Bird Discount!
April Animas Quest in Arizona, Few spots available….
Explore Our Programs

Who We Are
Animas is a nonprofit organization of 10 to 15 guides and a small staff with offices in Durango, Colorado, USA. Since 2008, we have structured ourselves as a team-led, service organization with no executive director…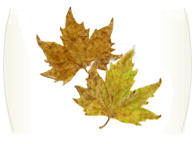 What We Do
Founded in 1980, the institute offers a rich assortment of journeys into the mysteries of nature and psyche, including soulcraft intensives, contemporary vision fasts, and training programs for nature-based soul guides.
Bill's Books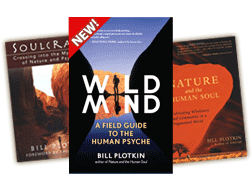 Bill Plotkin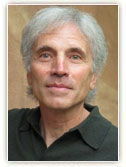 Learn more about Bill Plotkin, the founder of Animas Valley Institute.
Upcoming Programs
3.17.2015
Cortez, Colorado